CCR Certified
Approved CCR experiences become 'CCR Certified' and will be marked with the below badges. Staff/faculty are encouraged to use these badge in their marketing of experiences so students can easily recognize which experiences can be added to their record.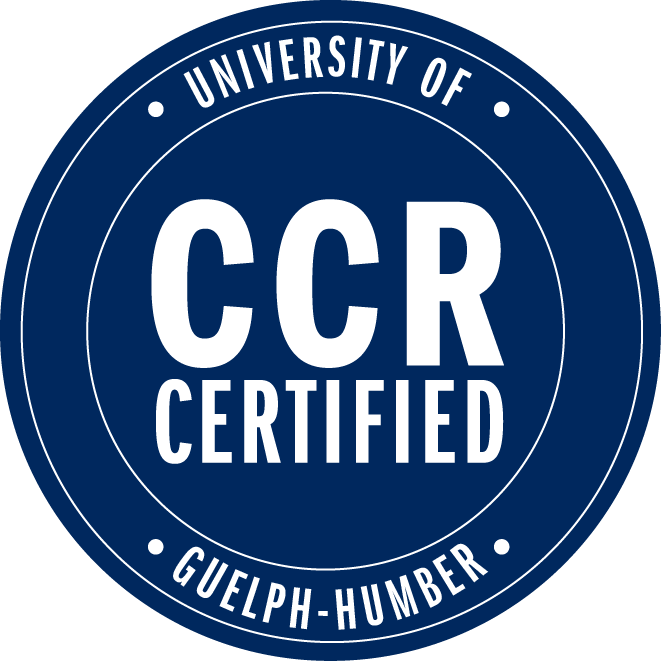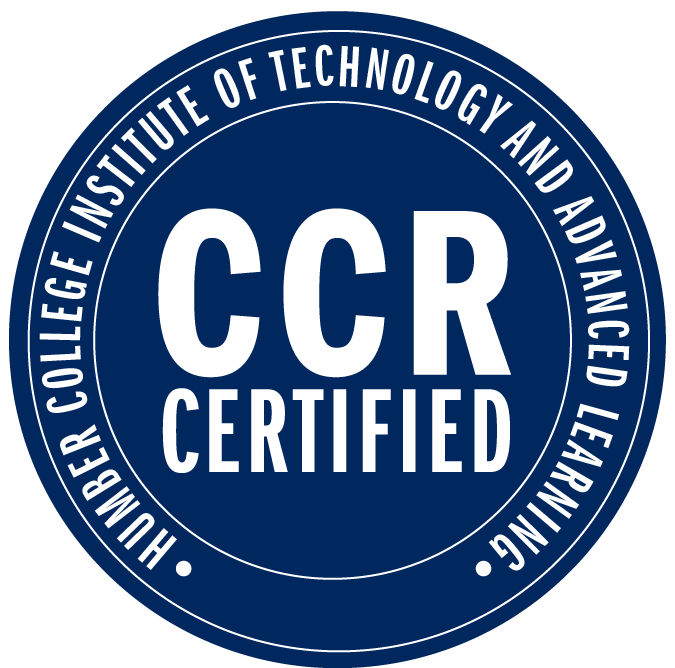 CCR CERTIFIED EXPERIENCES
Join our growing list of CCR experiences today! Click here to apply for CCR Certification.