Humber College & University of Guelph-Humber
Co-Curricular Record
Log In
Welcome to the Co-Curricular Record (CCR)
The Co-Curricular Record (CCR) allows Humber College and University of Guelph-Humber students to search for and record experiences they have participated in outside of the classroom that provide employability skills as a result. This can include on-campus jobs, volunteer positions, workshops, conference, events and more!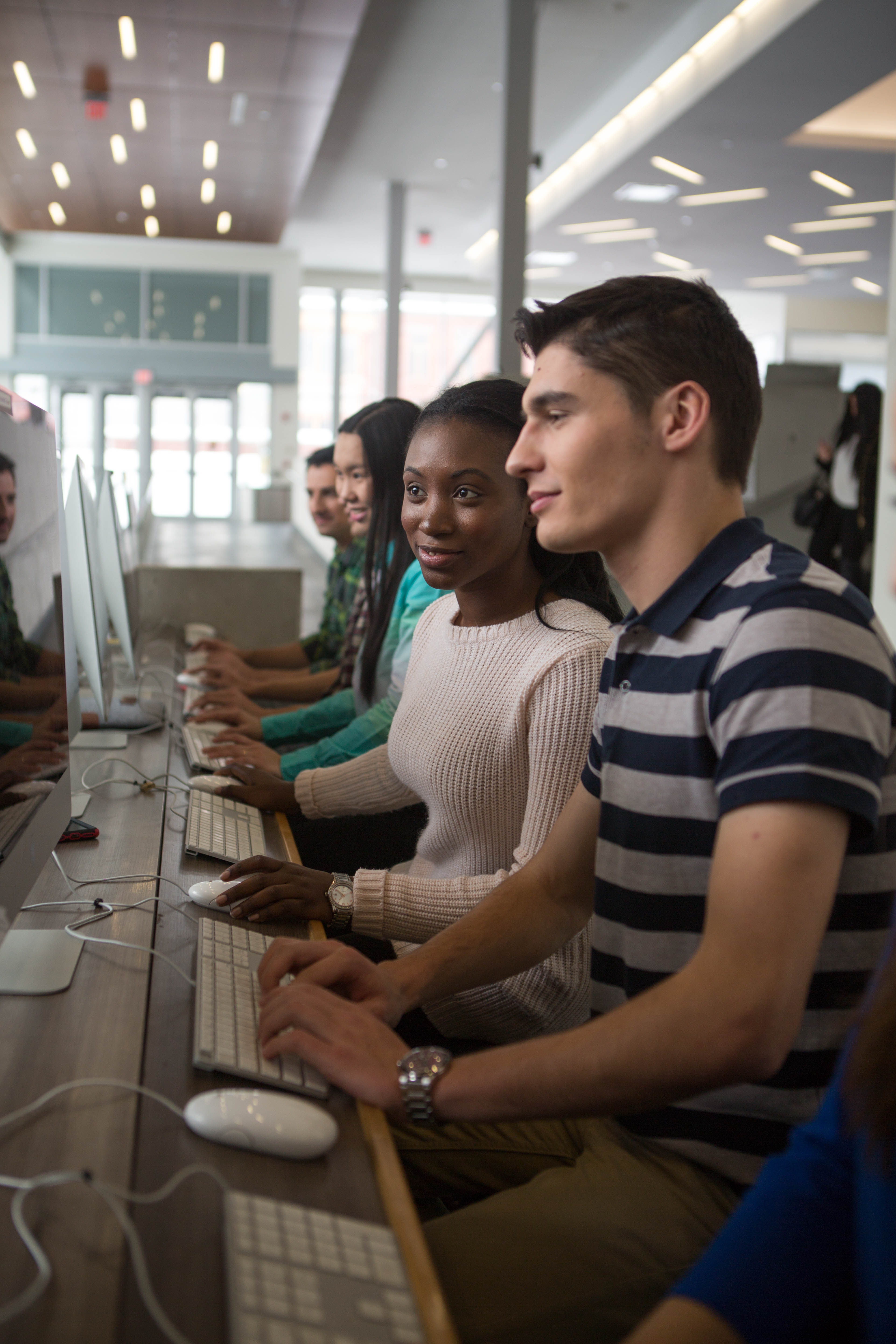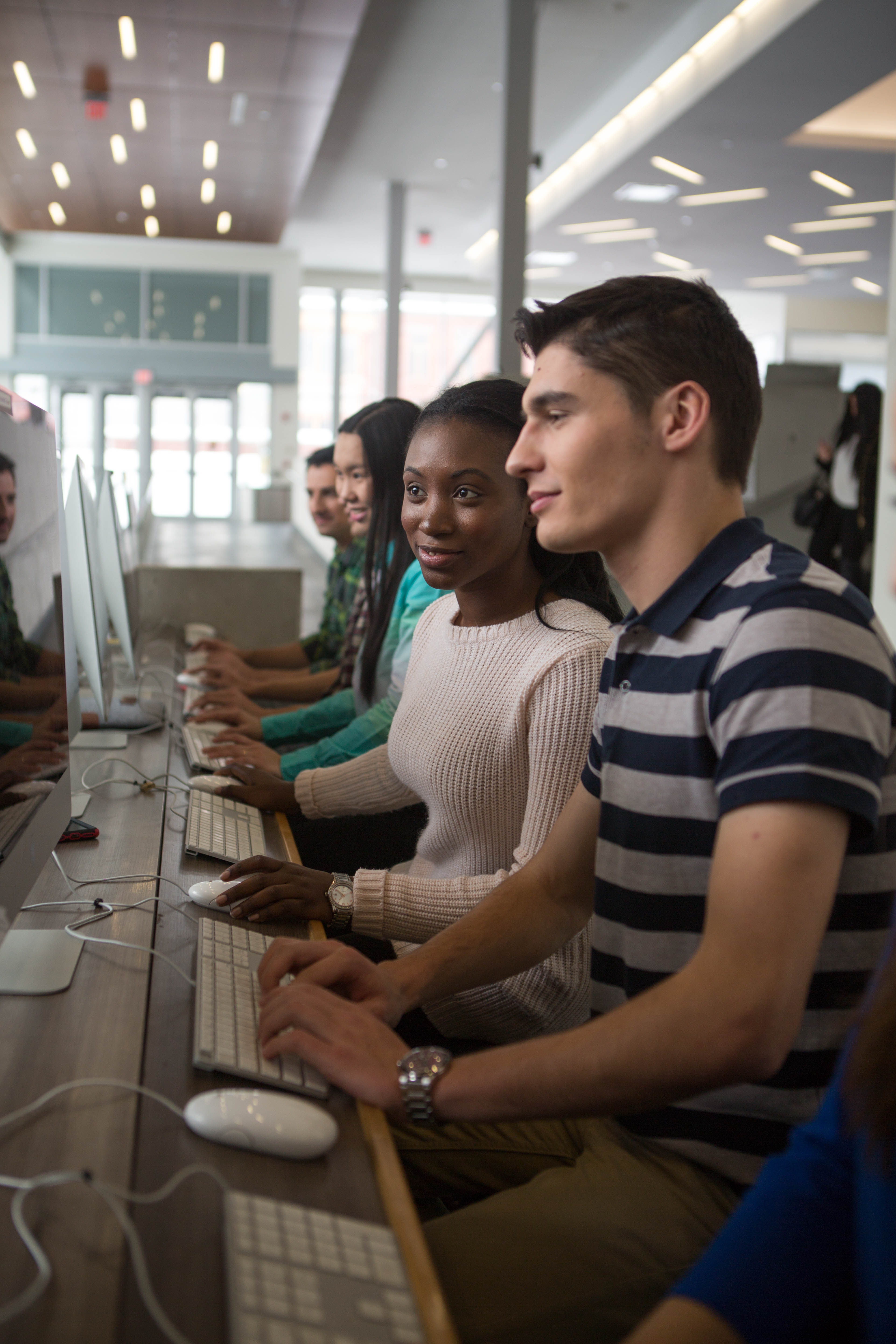 1
Find new experiences
Subscribe to our newsletter to learn about CCR Certified experiences to get involved in!
2
Develop new skills
CCR Certified experiences can help you develop up to 46 transferable skills for employment. Once you have completed an experience, add it to your CCR.
3
Showcase yourself to employers
The CCR is a great addition to a job, internship application, scholarship or bursary requests